Stealth Summer Team Hotels
Stealth Lacrosse Travel Teams hotel information is listed below. We recommend Stealth Families stay at the team hotels we have listed below. Group rates and specials are included. Please make your reservations in advance. Families are responsible for their own travel accommodations.
World Series of Youth Lacrosse Qualifier - Atlanta, GA

February 17th-19th, 2023

*U13/2028 World Series Team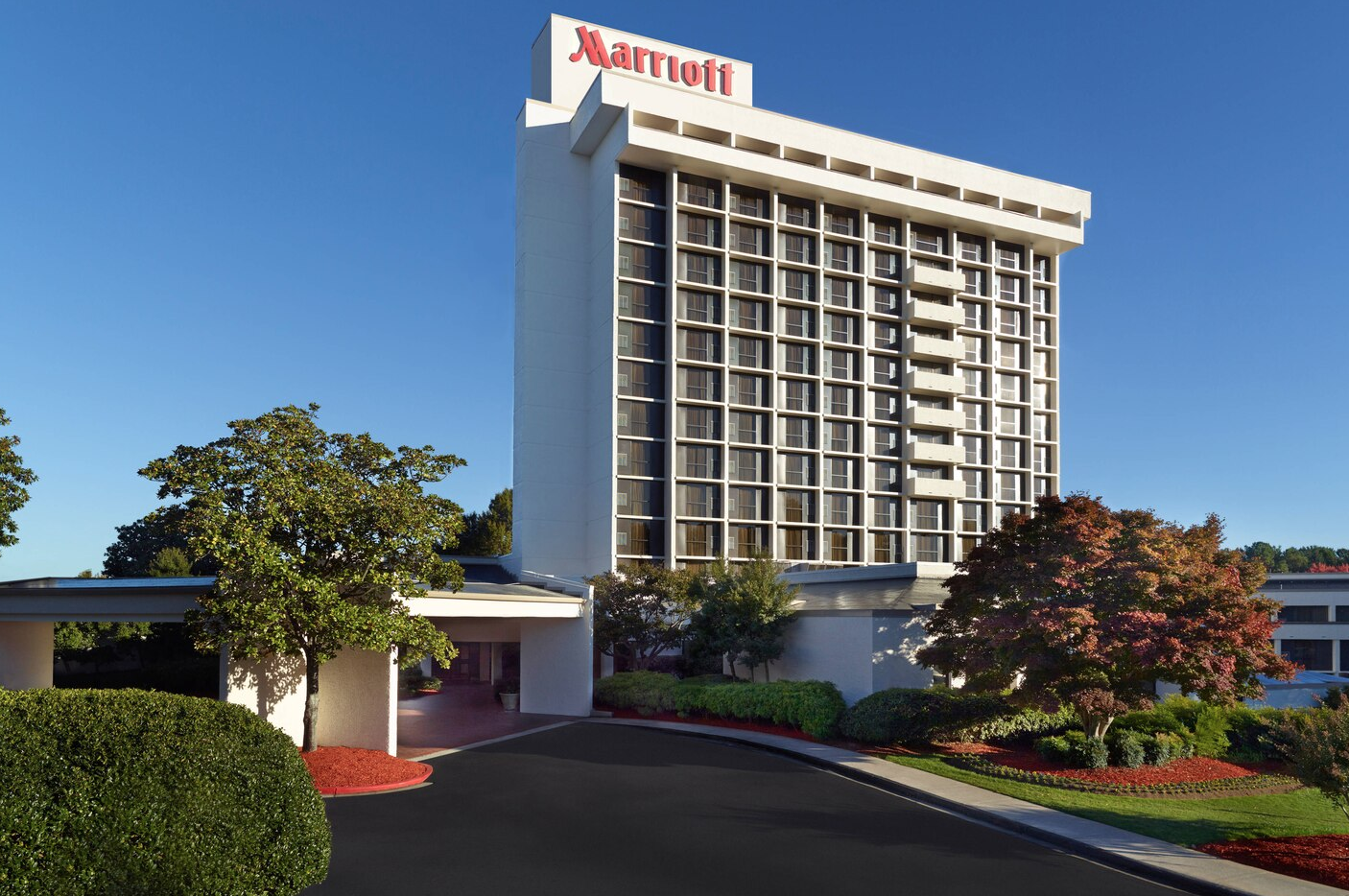 Marriott Hotels & Resorts Atlanta Northwest at Galleria
Summer Faceoff- Orlando, FL

June 3rd-4th, 2023

*Teams TBD
Option #1 Omni Orlando Resort at Championsgate
Address: 1500 Masters Boulevard, Championsgate, FL 33896 MAP
Phone: #407-390-6664
For more hotel options, click here.
Tristar Lax Clash - Uniondale/Garden City, NY

June 18th-19th, 2022

*2026 Black Ops, 2027, 2028, 2029, 2030 Team
Long Island Marriott
*No group rate but preferred team hotel.
HOMEWOOD SUITES BY HILTON CARLE PLACE -2 miles from facility
SPRINGHILL SUITES CARLE PLACE-2 miles from facility
COURTYARD WESTBURY LONG ISLAND-1.4 miles from facility
516-542-1001 request STEALTH rate –link to come
Naptown National Challenge- Annapolis, MD

June 28th-29th, 2023

*2025 Legacy, 2026 Black Ops Team, 2027 Smoke, 2029 Raptors, 2030 Bombers
2025 Team Hotels-
2026 Team Hotels-
2027 Team Hotels-
2029 & 20230 Team Hotels-
Pinnacle Summer Championship- Washington, DC

July 15th-16th, 2023

*2025 Legacy, 2026 Black Ops Team, 2027 Smoke, 2029 Raptors, 2030 Bombers