Stealth Team Hotels
Stealth Lacrosse Travel Teams hotel information is listed below. We recommend Stealth Families stay at the team hotels we have listed below. Group rates and specials are included. Please make your reservations in advance. Families are responsible for their own travel accommodations.
World Series of Youth Lacrosse Qualifier - Atlanta, GA

March 13th-14th, 2021

*2026/U13 Team
Coming Soon.....waiting for the reservation group link!!
Hilton Garden Inn Philadelphia Center City
*advised to stay Friday/Saturday to Monday/Tuesday.
Summer Faceoff- Orlando, FL

June 5th-6th, 2021

*All Teams
Option #1 Omni Orlando Resort at Championsgate
Address: 1500 Masters Boulevard, Championsgate, FL 33896 MAP
Phone: #407-390-6664
$178/night
Option #2 The Grove Resort Orlando
Address: 14501 Grove Resort Ave, Winter Garden, FL 34787 MAP
Phone: #407-530-3401
For more hotel options, click here.
NXT Summer Jam - Kennesaw, GA

June 12th-13th, 2021

*2030, 2028, 2029, 2027 Teams
Option #1 True by Hilton Atlanta NW Kennesaw
Address: 2975 Ring Rd NW, Kennesaw, GA 30144 MAP
Phone: 470-648-0560
Option #2 Home2 Suites by Hilton Atlanta
Address: 2975 Ring Rd NW, Kennesaw, GA 30144 MAP
Phone: 470-632-1450
Long Island Laxfest (in jersey this year) Tinton Falls, NJ

June 19th-20th, 2021

*2026 & 2025 Teams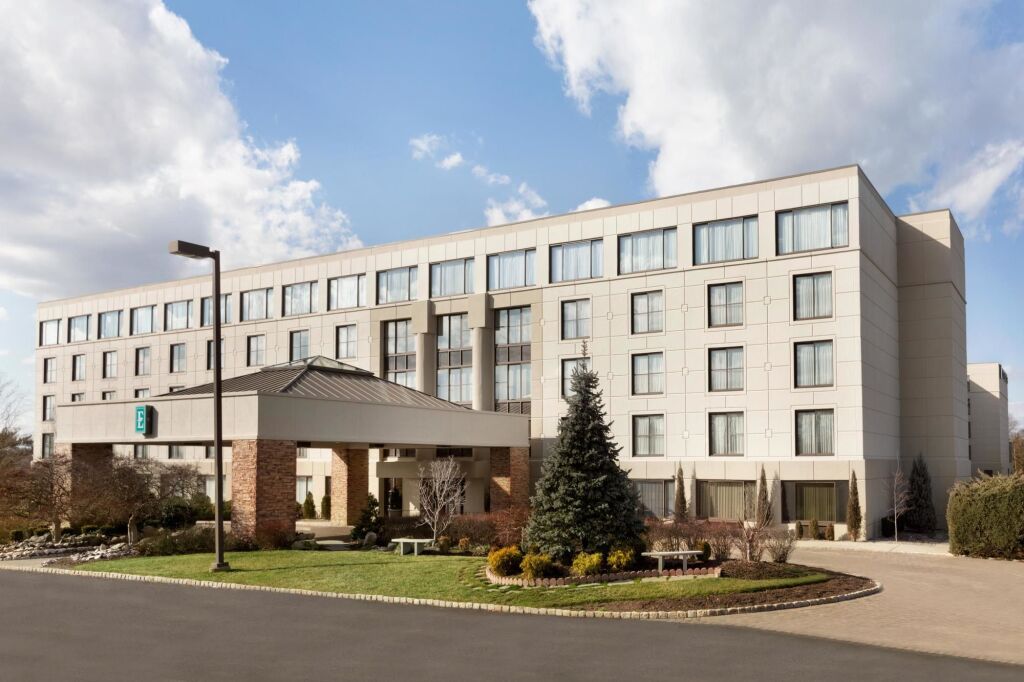 Embassy Suites by Hilton Piscataway Somerset
Address:

21 Centennial Ave, Piscataway, NJ 08854

MAP

Phone:

732-980-0500
Fathers Day Invitational- Palm Coast, FL

June 19th-20th, 2021

*2027, 2028/2029, 2030, 2031/32
Option #1 Hammock Beach Golf Resort & Spa
Option #2 Hilton Garden Inn Palm Coast Town Center
Naptown National Challenge- Annapolis, MD

June 28th-29th, 2021

*2026
TBD
World Series of Youth Lacrosse- Washington, DC

July 1st-4th, 2021

*2025 & 2026 Teams
Courtyard by Marriott Gaithersberg Washington Center
Address: 204 Boardwalk Pl Gaithersburg, MD 20878 MAP
Phone: #301-527-9000
Hogan Hershey Tournament- Hershey, PA

July, 10th-11th , 2021

*Teams TBD
TBD