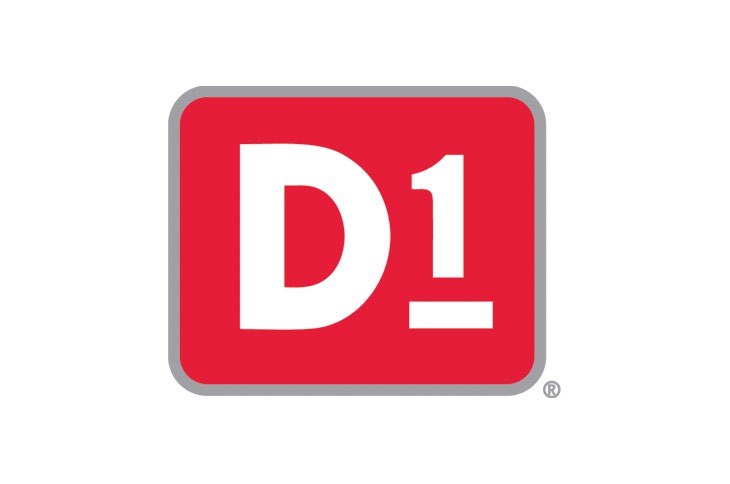 Speed & Agility Training
When Skill Levels Are Equal, Athleticism Becomes The Determining Factor
The difference between good teams and great teams is the work done to become better overall athletes. Speed, Power and Agility bring you a supreme advantage.
Research has shown that athletic skills can be acquired with hard work, determination, and the proper guidance.
Stealth is proud to announce a new partnership with D1 Sports!
Tony Sands, a local legend and one of the top performance trainers in the country. Tony has a reputation for developing elite athletes in the South Florida region. He and his team currently train youth, high school NCAA collegiate and NFL professional athletes.
D1 Speed Training Program uses cutting-edge methodologies and technologies, taking an athlete's performance to the next level.

D1 Training programs are run by Tony Sands and his experienced coaching staff.
TRAINING INFORMATION
8-week program (16-1 hour sessions)
Speed & Agility Training: $320/program *$20/session
Limited Spots Available
Terramar Park
6575 NW 76th Drive
Parkland, FL 33067
SCHEDULE & REGISTRATION
Start Date: Tuesday, September 8th
End Date: Monday, November 2nd
Players Group

Days

Times

Register

Young Guns
(Boys 2nd-3rd)

Mondays/Wednesdays

4:00-5:00 PM

Young Guns
(Boys 4th)

Tuesdays/Thursdays

4:00-5:00 PM

Rising Stars Offense
(Boys 5th-6th)

Tuesdays/Thursdays

5:00-6:00 PM

Rising Stars Offense
(Boys 7th)

Mondays/Wednesdays

5:00-6:00 PM

Rising Stars Defense
(Boys 5th-7th)

Mondays/Wednesdays

6:00-7:00 PM

Elite Offense
(Boys 8th)

Tuesdays/Thursdays

6:00-7:00 PM

Elite Offense
(Boys 9th-12th)

Mondays/Wednesdays

7:00- 8:00 PM

Elite Defense
(Boys 8th-12th)

Tuesdays/Thursdays

7:00- 8:00 PM

Girls Rising Stars & Elites




(5th-12th)

Tuesdays/Thursdays

5:00- 6:00 PM
CONTACT
Coach/Director Ryan Burton | coachryanburton@hotmail.com | 315-224-7700