Stealth Team Hotels
Stealth Lacrosse Travel Teams hotel information is listed below. We recommend Stealth Families stay at the team hotels we have listed below. Group rates, and specials are included. Please make your reservations in advance. Families are responsible for their own travel accommodations.
Monster Mash- West Palm Beach

, FL

October 30th-31st, 2021
*Team TBD
The majority of our team members will NOT be staying overnight for this tournament because it only requires local travel. For those of you who need a hotel, please feel free to click the link below, which will direct you to the tournaments hotels options.
Adrenaline Gold Cup Frederica, DE

November 6th-7th, 2021

*2025 Legacy & 2026 Nighthawks
Holiday Inn Express Rohoboth Beach
Address: 18438 Kates Lane, Rehoboth Beach, DE 19971

MAP

Phone:

(302) 500-2415
Website:

Click Here

Price:

$/night 2 queen beds
Veterans Day Shootout- Palm Coast

, FL

November 13th-14th, 2021
*Team TBD
Option #1 Hammock Beach Golf Resort & Spa
Option #2 Other Hotel Options
Pinnacle Fall Championships November 20th-21st, 2021

*Team 2025 & 2026
​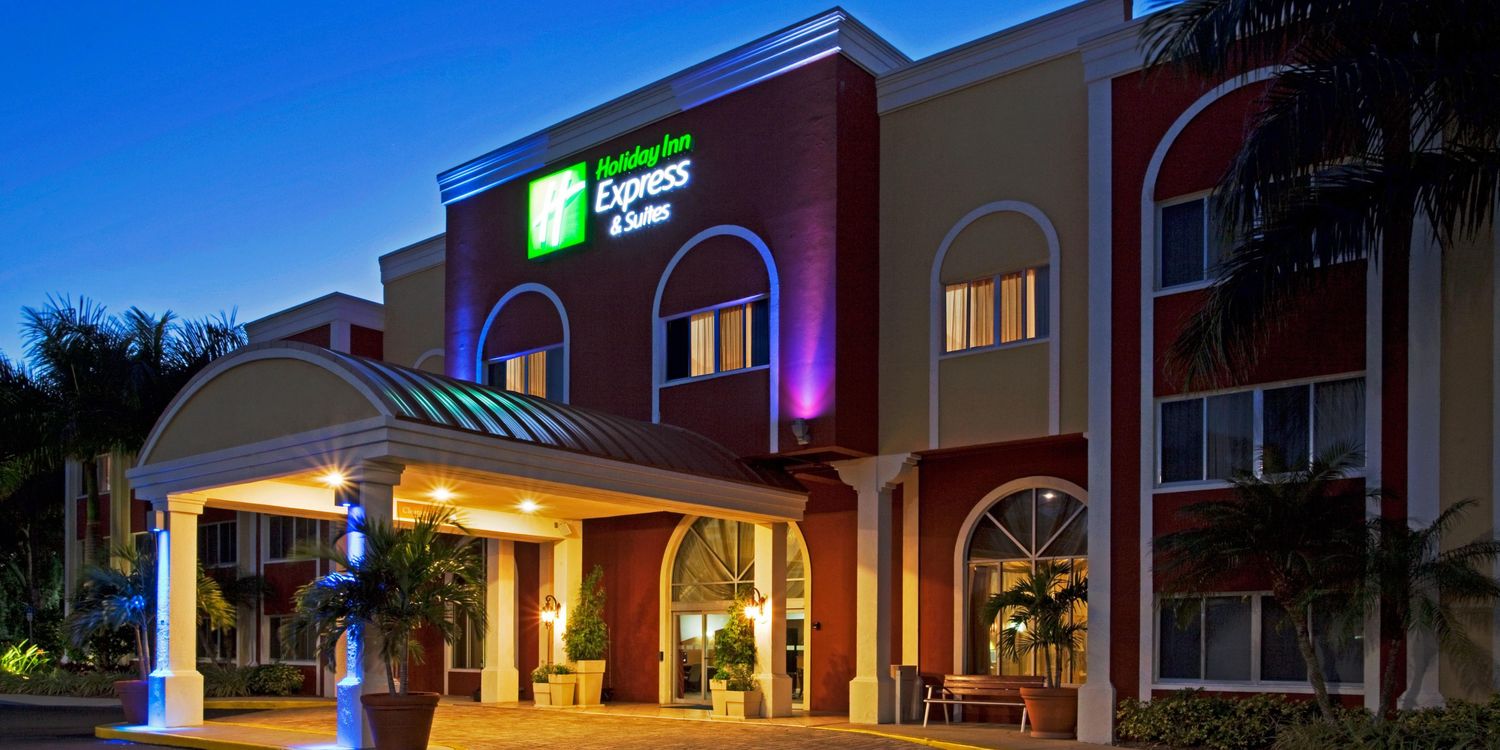 Option #1 Holiday Inn Express & Suites Bradenton West
Address: 4450 47th St West, Bradenton, FL US 34210 MAP
Phone: #941-795-4633
Team Code: 1:A950
Team Name: Stealth 2025 (2026 and 2025 teams can both use this code)
Orlando Lacrosse Open- Orlando, FL December 4th-5th, 2021

*TEAMS TBD
Option #1 Omni Orlando Resort at Championsgate
Address: 1500 Masters Boulevard, Championsgate, FL 33896 MAP
Phone: #407-390-6664
IMCLA Holiday Championships - Orlando, FL

December 11th-12th, 2021
*2025 Legacy & 2026 Nighthawks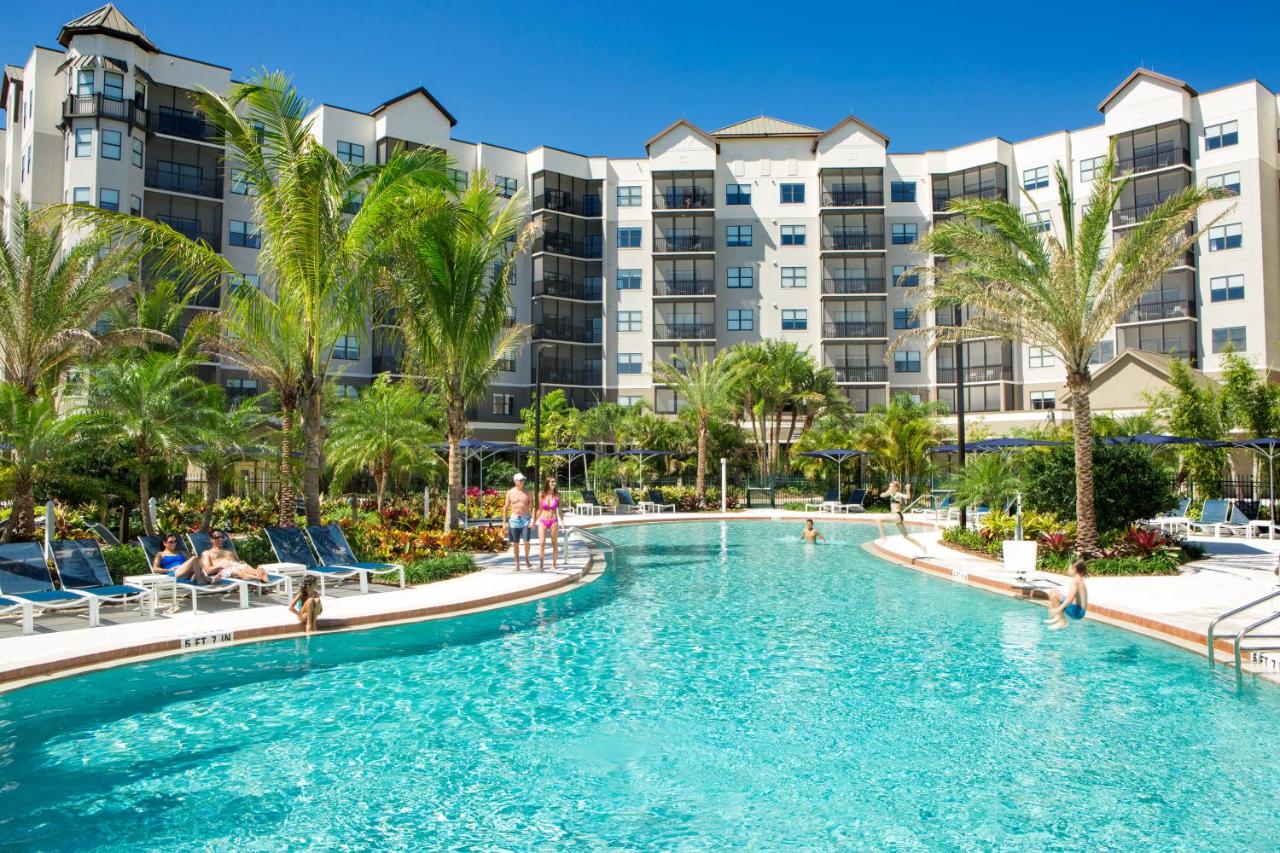 Option #1 THE GROVE RESORT
Address: 14501 Grove Resort Ave., Winter Garden, FL 34787 MAP
Phone: #407-545-7500
Option #2 Omni Orlando Resort at Championsgate
Address: 1500 Masters Boulevard, Championsgate, FL 33896 MAP
Phone: #407-390-6664
Club Nationals Tournament- Orlando, FL December 31st-January 2nd, 2021
*Team TBD
Gaylord Palms Resort
Address: 6000 W Osceola Parkway, Kissimmee, FL 34746 MAP
Phone: #407-586-0000
Embassy Suites By Hilton
Address: 4955 Kyngs Heath Road, Kissimmee, FL 34746 MAP
Phone: #407-597-4000